Managers tell people what to do,
Leaders Show People.
Which one are you?
I wonder if you realize all the benefits you'll get when you join
TZG, The ZONE Group.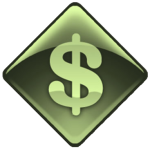 Would You rather make 100% of $1,000 AP
having to Buy, or Create your own Leads, hoping the leads will "come in"
or
receive 20-30 Fresh, High Quality, New "A" Leads each week, and
make 45% of $10,000 AP weekly?
Because,


PR
OMOTION GUIDELINES
40
– 105%** Contracts
**Indicates contract commission rate for Qualifying Agents writing our Simplified Jet Issue, Mortgage Protection products
NATIONAL AGENCY DIRECTOR

*……… 75% (105%**)
Contract
$300,000 Team AP each month submitted for THREE (3) consecutive months

FIFTEEN (15) or more Direct Producing Agents with FIFTY (50) Total Producing Agents each month of qualification
SENIOR AGENCY DIRECTOR

*……… 75% (95%**)
Contract
$200,000 Team AP each month submitted for THREE (3) consecutive months

TWELVE (12) or more Direct Producing Agents with FORTY (40) Total Producing Agents each month of qualification
REGIONAL AGENCY DIRECTOR

*……… 75% (90%**)
Contract
$150,000 Team AP each month submitted for THREE (3) consecutive months

TEN (10) or more Direct Producing Agents with THIRTY (30) Total Producing Agents each month of qualification
AGENCY LEADER

*……… 70% (85%**)
Contract
$100,000 Team AP each month submitted for THREE (3) consecutive months

EIGHT (8) or more Direct Producing Agents with TWENTY (20) Total Producing Agents each month of qualification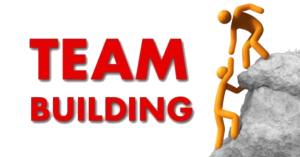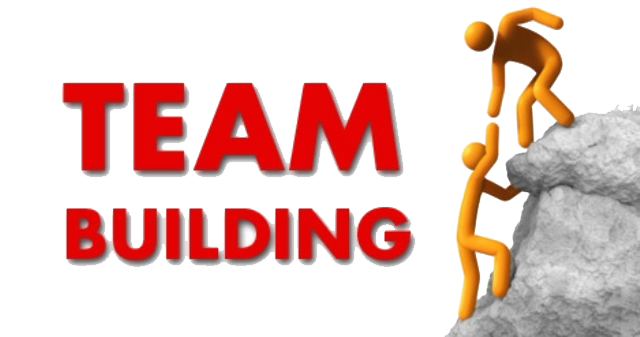 REGIONAL AGENT

*……… 65% (80%**)
Contract
$75,000 Personal AP each month submitted for THREE (3) consecutive months

$10,000 Personal AP each month submitted for THREE (3) consecutive months

FIVE (5) or more Direct Producing Agents with TEN (10) Total Producing Agents each month of qualification
DIVISION AGENT

*……… 60% (75%**)
Contract
$50,000 Submitted Team AP each month submitted for TWO (2) consecutive months

$10,000 Personal AP each month submitted for TWO (2) consecutive months

EIGHT (8) Total Producing Agents in each of the TWO (2) consecutive months of qualification
DISTRICT AGENT

*……… 55% (70%**)
Contract
$30,000 Submitted Team AP each month submitted for TWO (2) consecutive months

$10,000 Personal AP each month submitted for TWO (2) consecutive months

FIVE (5) Total Producing Agents in each of the TWO (2) consecutive months of qualification
SENIOR AGENT

*………. 50% (65%**)
Contract
$20,000 Submitted Team AP each month submitted for TWO (2) consecutive months

$7,500 Personal AP each month submitted for TWO (2) consecutive months

THREE (3) Total Producing Agents in each of the TWO (2) consecutive months of qualification
BASE AGENT

*………. 45% (60%**)
– Starting Contract for Qualifying Agents
– Begin working an abundance of FREE Leads




Senior Agents and above may immediately qualify to Override agents they recruited when they were Base Agents
$2,000

Annualized Premium

(AP) is the MAXIMUM Credit per application to be counted for promotions and/or bonuses
NO Controlled Business (Business the carrier refuses to pay Advance commissions on due to the Agent/Client relationship)
70% or Higher Placement AND 70% or Higher Persistency to qualify for AND maintain contract promotion levels and/or bonuses
Production credit for promotions and/or bonuses is based on business submitted in "good order" to TZG for submission to

carriers

TZG reserves the right to reduced an agent's contract level for lack of production at any time after 60 days of qualification
Production counts only the first time business is submitted within 90 days as submitted AP for promotions and/or bonuses
Contract Levels are to be completed in consecutive order to demonstrate consistent, solid and long-term business growth
Monthly production for promotions and/or bonuses is based on each Calendar month
Agent levels are based on Earned Commission levels per various

carrier contracts

These guidelines are intended only as a program summary
For more details see

TZG's Terms and Conditions