Make No Mistake. 
This is a "Copy-Cat" Business.
Just make sure 

You're Copying the Right Cat!

Give Me 75 Seconds  To Show You A Snippet Of
TZG's Back-Office
Exclusive FREE Agent Training

WHY  Are TZG Agents Stronger Agents?

Can you remember what superiority feels like? Everyone knows that being independent has its rewards. It also has challenges. So…

Picture your success when everything  you need is within arms reach!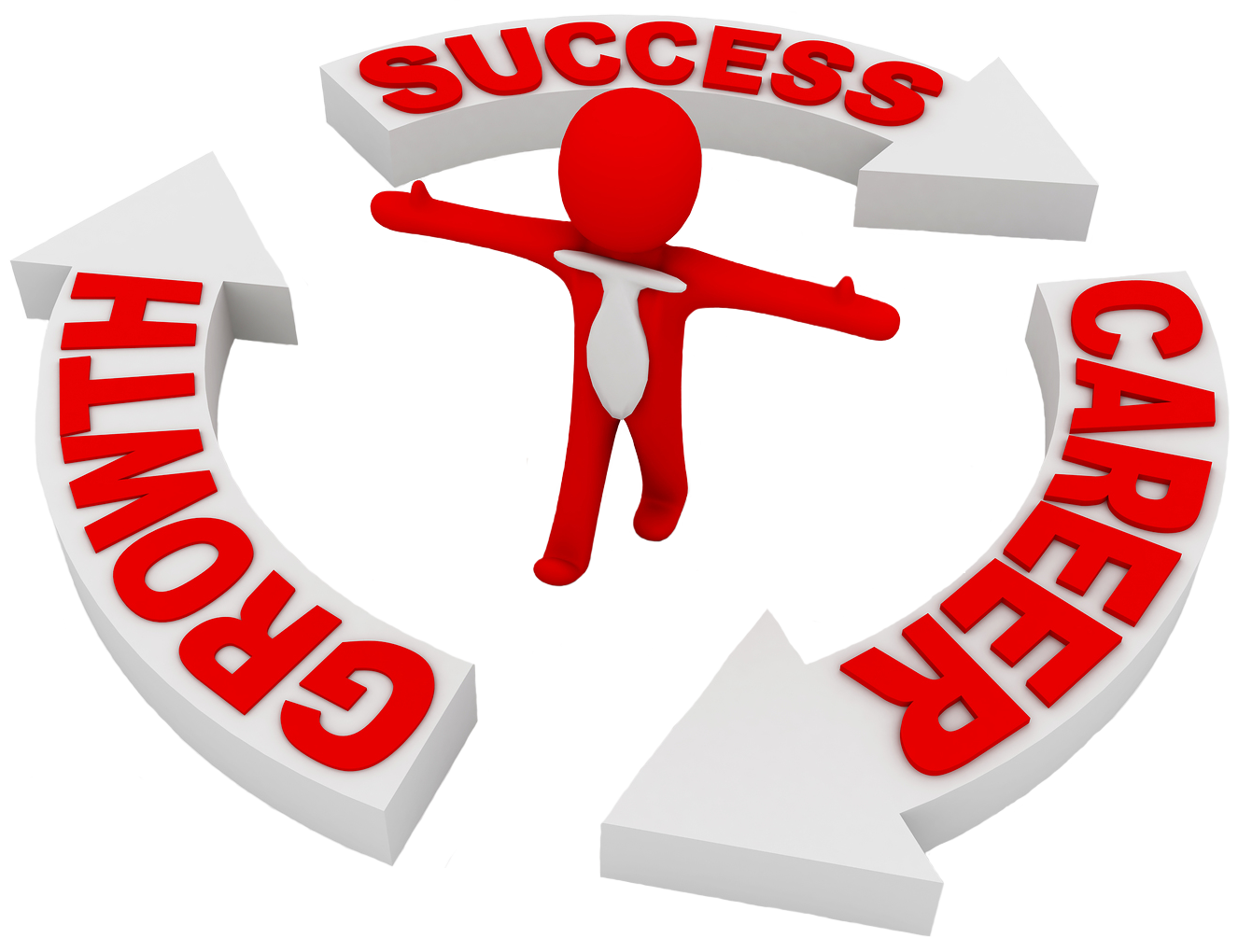 includes specific details on topics such as
How to Quickly Increase Your Commissons
Both with Your Own Pen as well as through Leveraging Yourself!
YOUR Schedule, YOUR Choice
Because we work with adults, you dictate what you want to make and when you want to work.

We can help set you a schedule to accomodate!
LEAD CLARIFICATION
Your understanding the differences between the leads maximizes your success.

We provide the most effective techniques available to close more business!
Working Referrals!
Whether you work leads or referrals, TZG's leadership has proven techniques they personally use to continually make well into the six -figure income ranges annually!
Personality Training
Want the Freedom & Opportunity to logically control Your schedule?

You want to make obscene amounts of money whole impacting your family, and those you care about most?

Because that "psychology crap" works!
*CARRIER Training*
You have complete confidence knowing exactly "Which Carrier & When?"

Giving your clients the absolute best preograms available in the market place!

 

TZG's Victory System
The incredible traditional "Victor Letter System"… On Steroids!!!
SCHEDULING APPOINTMENTS
Having scheduled more than 27 appointments for One Weekend and closing 23 out of 27, David and Beth teach All the "How To's"  of Effectively scheduling, keeping and closing more Appointments!
Door-Knocking Tips
How bad to you want to Win?

Since you're going to knock on someone's door, let us help teach you the absolute most effect ways to have MAXIMUM success!

 
Final Expense Training
Anyone who tells you it's the "exact same as Mortgage Protection" is saying thst because they aren't out in the field like TZG Leadership is!

At TZG we teach you All the "Special Secrets" to closing Final Expense plans that Stay On the Books!
Mortgage Protection Training
By Far, the Most Highly Profitable and Freedom Generating opportunity of the insurance business.

Can You imagine working ONE Weekend and making more than most people make in 3 Months!

You learning TZG's Sales System is a MUST for you then!
Submitting NEW Business
TZG agents writing clean Non-Medical Jet-Issue business Get Paid 24-48 Hours from Jet-Issue!!!

How? Because closing the business is great, but GETTING PAID is Better!

TZG's New Business Department is there to Support and Help You get Paid! They scrub Your applications before ever sending them to the carriers!

Want to never miss anything? TZG's New Business department is there for you.

Much easier to go back to the client and fix it before it's submitted than waiting 3 weeks and have to get an amendment signed by the client.
Plus in
there's
A Whole Lot More!!!
I wonder if you'll take action, now that you found the help you've been looking for.

PS – To get on TZG's infamous  "Ding List" —
Text

   

ON thezonegroup
To Telephone Number   40404
PPS – To get TZG's Email Updates –  Click Here