Growing Massive is Great, but our 
Honesty and Commitment to Your Success
… That's why You want to partner with TZG now!
Because Your Success = Our Success, we're asking if you'd be open to partnering together and get let's get Massive Together?
If yes, then apply today by immediately 

Getting Started Now

 !
---
 Plus Free Leads?!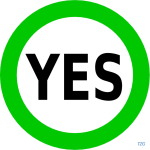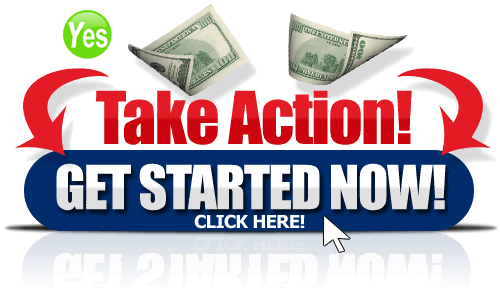 And begin receiving 20-30 Fresh, High Quality, New "A" Leads each week!
Because,

---
With an Updated Lead Program Designed for
FREE Leads To TZG Contracted Producers
(Why wouldn't You Qualify & Never pay for leads again!?)

PLUS… TZG has products

getting you Paid

the Same Day you close the application with…
Now say Yes to Exclusive FREE Leads as a TZG Producer and start enjoying
♥

FASTER

Paid Commissions
♥

INSTANT

Approvals
♥

PAPERLESS

Programs!
---
"Great! Because If You're The Kind Of Person Who Wants To Break Free From Limiting Financial  Situations And Finally Get Whatever You Want In Life…
We Are Introducing TZG's Exclusive  Leads Program, Designed For Setting You Free Now !
Dear Friend,
e feel your pain. You've read "

Think and Grow Rich
."
 You've scoured the internet for hours trying to find something that will answer the one question that has haunted you for years: "Why  am I not where I want to be financially?" You've done everything you can… but there's still something holding you back.
What is it?
For years, people just like you have asked this same questions. Fortunately for some, they were able to get the answer to this, and many other questions, by purchasing leads back in pre-economic bust era. If you were to click through some of the internet websites back then, you would have seen some of the country's first insurance marketing ads of their kind. What were the ads for?
Before I get into how your life is about to take a drastic turn for the better, allow me to demonstrate how lucky you are. Or shall I say,  how lucky we both are that I was in the right place at the right time…
High Quality "A" Leads Are Scarce and At a Premium.

Company Integrity  from Other IMOs Out There is in Question.

Long Pendings Before Getting Paid is on the Rise.
And That's Exactly Why
The ZONE Group 
Is
Your New IMO

With the Simplest philosophy of
trading leads for production, our program is
Designed for Agents, Extraordinary for Agency Builders!
"With the No BS Leads we get it's so Simple! We pick the leads, follow the system and as a result, have personally written Over $10,000+ AP in a weekend multiple times, with our single best weekend of Over $23,800 AP!"
– David & Beth ($33,306.31 Personal Best AP in May 2013)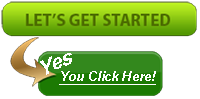 ---
Imagine the Freedom You have while Building Because You have a Solid LEAD SOURCE for Your Agents with TZG's
"In-House"

Through our programs, The ZONE Group (TZG) generates FRESH High-Quality Leads for You… And Your entire Agency!
People respond specifically for Mortgage Protection or Final Expense Life Insurance on a consistent basis because we own our own mail house,
literally
!
Plus…
Only  TZG Offers Next Generation

"Now Leads"
that Come to You Instantly
from


Because we mail ourselves, giving us total control over the leads for you, new agents and agencies come on board with us because they can have mail out the door the s
ame day!
You want to be in the field working, making money within one wee
k!
Made Easy by TZG!
The Vast Majority of our leads are from people, who in their own handwriting, take the time to write

:
their Name

their Date of Birth

their Sex

their Height & Weight

whether or not they smoke

their spouse's information

1-3 contact phone numbers for us to call them

they sign it

they date it

and finally they typically place it in the snail-mail sending it directly into us.

Having this system in place to generate such High-Quality leads to our agents ensures a High Closing Ratio and High Persistency of business staying on the books long-term.
Most days our agents receive their leads the same day we get them due to TZG's state-of-the-art proprietary lead management system – Built by and ONLY for

TZG Agents & Agency Managers

!
Plus using today's technology coupled with our licensed 

propriatary software

, TZG's providing Agent's and Agency Manager's a Guaranteed Tool, Necessary to Go MASSIVE by allowing You personal control over Your Lead Program!!!
That's why You need TZG's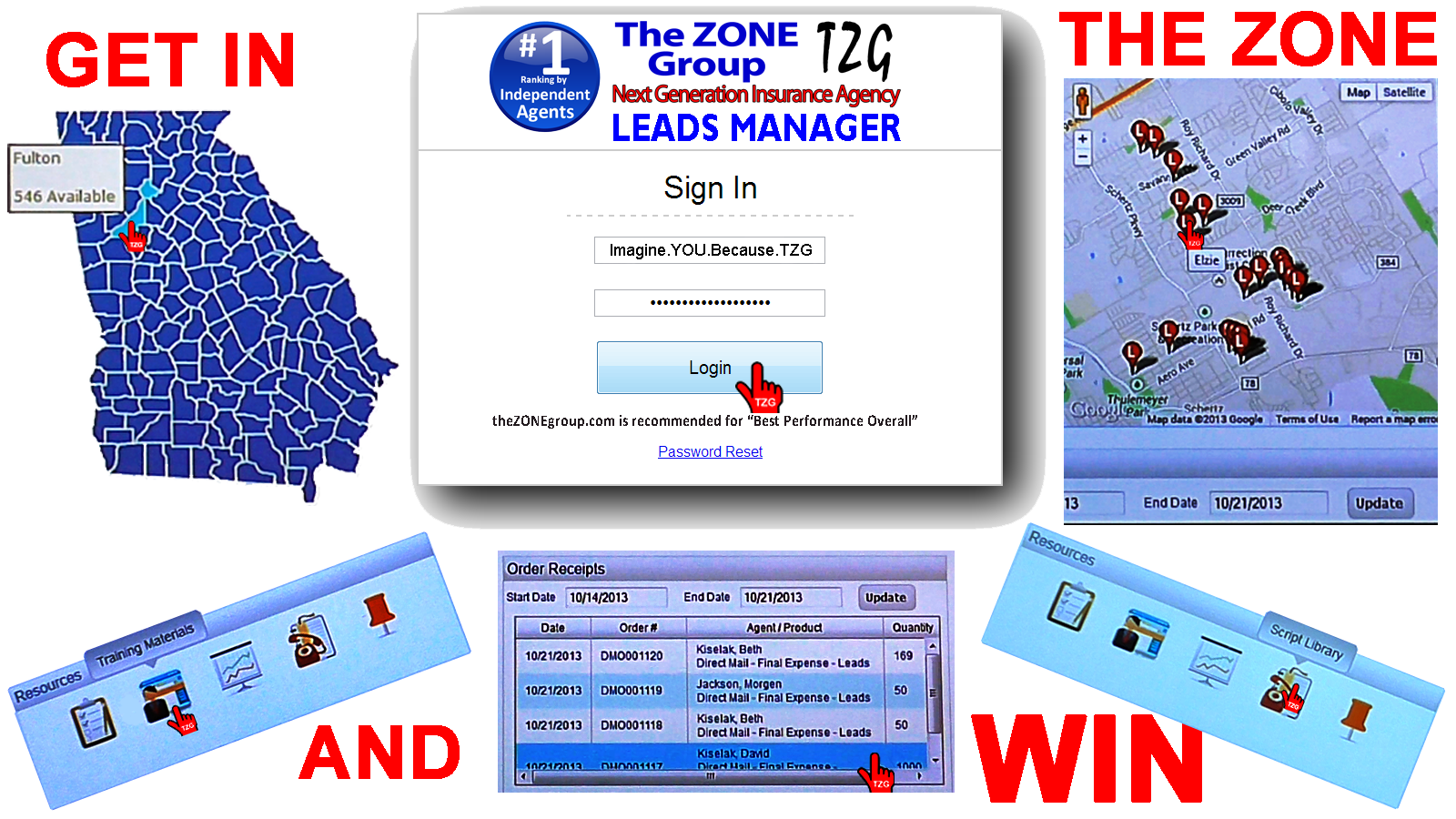 ---
We Make Money when You Make Money…
With PRODUCTION!
The main distinction between TZG and other organizations that claim to have the best leads available, is that we are in the business of selling Mortgage Protection and Final Expense Life Insurance, not leads!
We use leads as a "

loss leader

" to generate the insurance sales. As a result, our agents truly get fresher higher-quality leads, so they make more money.
"Our philosophy is that if we help you make more money using our leads and our carriers, we can build on that loyalty to partner together long-term creating a "win-win-win" relationship." – TZG
Meaning a win for You as the agent, a win for the client getting the insurance and a win for the carrier. This "win-win-win" philosophy ultimately creates a win for TZG, allowing us to continue the FREE leads program we offer our producers.

---
 Fresh HOT Brand New FREE "A" Leads 
 
At TZG, we value Your time and Your expertise in selling. You know that a direct mail insurance lead costs between $45-$83+ to generate, depending on the returns.
***
Figure an approximate mailer of 1,000 pieces of mail costs about $700 when completely said and done with labor, postage, paper, ink, envelopes, return postage, etc. If you're fortunate and get a

1% rate of return

receiving 10 leads from that thousand piece mailer, then those leads cost you $70 each. If you get an incredibly high

2% rate of return

, those leads still cost you $35 each!
***
Although owning the mail house and mailing the mass amounts of mail we do each month reduces some of our costs, we invest in you, our agents.
This process then allows TZG producers to get Highly Responsive Leads that are just days old for FREE… Yes. FREE!
Imagine  you use the TZG Lead Program. You get 20 Fresh Hot "A" Leads each week. Could you sell at least half for $7,000 AP each week?
Ok, picture youself  getting 10 leads (0-30 days old) each week. How many life insurance policies could you sell and how much would You make if your average commission was only $546 for each policy sold?
Again, this "

loss leader

" system allows our agents to be more effective and highly profitable writing New Mortgage Protection and Final Expense Life Insurance policies.
You now will be earning yourself the high six-figure income you want  each year, and the Freedom to enjoy it.
 BECAUSE YOU ELIMINATED PROSPECTING
100% OF YOUR WORK TIME IS NOW SELLING & RECRUITING! 

Yes. That means No More relying on Friends & Family  alone.
No More "dialing for dollars"  in a cold market!
Now you have the ability to manage your time, while effectively selling, recruiting and building  your own agency with New Agents.
Imagine for a moment… Your Production Increases Because,
100% of your work time devoted to selling Mortgage Protection and Final Expense Life Insurance because you have Highly Qualified and Decidedly Responsive prospects, putting cash in Your bank account fast!

Now Imagine for a moment… Your Agency Explodes Because You,
have the Freedom to sell more efficiently, but more importantly, recruit more successfully. 
Building Your Own Agency just got a whole lot easier!
You are now attracting Higher-Quality Agents because you have an organization Designed for Agents, but Astonishing for Agency Builders!
That's exactly what you have the luxury of doing on a weekly basis with TZG.
Join The ZONE Group and Start Enjoying  the Insurance Business Now!


PS – To get on TZG's infamous  "Ding List" —
Text

   

ON thezonegroup
To Telephone Number   40404
PPS – To get TZG's Email Updates –  Click Here