Because now
 You realize it's time to expand beyond your current vision! 

for TZG's Power Packed Agenda and Registration Details
or to stop and Get Registered Now

Click Here
 (Hurry because current registration fee is only for a Limited Time!)
Who Else Is Winning a TZG's Friday Night "After Party"  Invitation?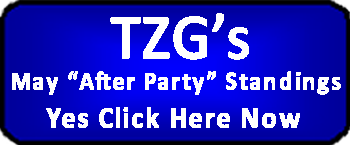 PS – This training is for TZG Contracted Agents Only!
---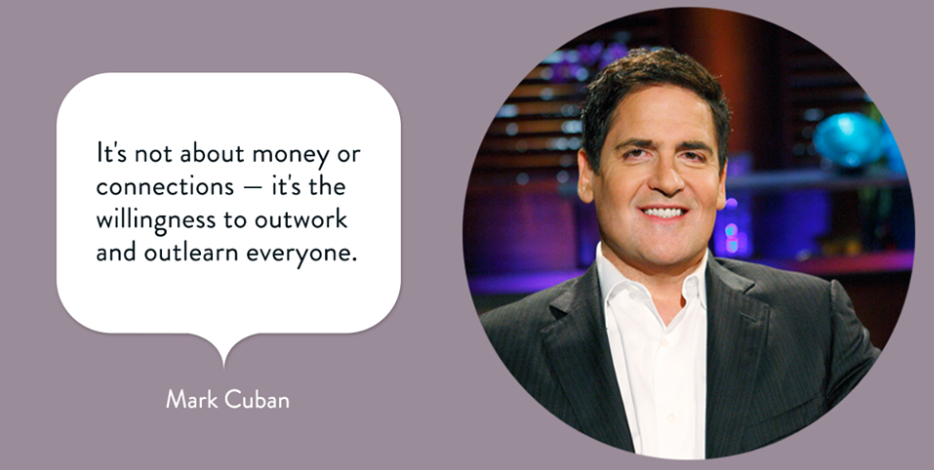 Picture how you feel hearing "Yes" from your clients!  

 You do want to get  better? (Yes?)
And you want to
Have more cash registered  in the bank? (Yes?)
Close more business now ? (Yes?)
Make more money?
(Yes?)
Recruit & Override a team?
(Yes?)
 
Then Stop

And Get Registered Now !
---
 With New Advanced Material As A  

Friday, May 16, 2014
12:30pm – 5:30pm
New Advanced
S.

T.A.R. Training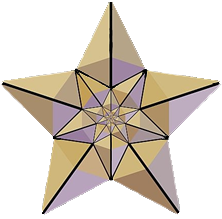 Imagine hearing "Yes"  because you are easily setting more appointments.
Picture the sound of "Okay"  every time you say "Voided check, please."
See yourself experiencing more deposits from overrides?
How you ask?
Because you  will see…
You will hear…
You will experience…
effective communication and leave with new vision and tools to complete your action plan.
So if this is you
YOU WANT S.T.A.R. TRAINING

---
Friday, May 16, 2014
7:30pm – 9:30pm
TZ

G Team Mixer
We Work Hard, And Play Harder!
Because you want to relax and enjoy the fruits of Your Labor, join us making New Friends, Family and Business Partners at our

Plus…

A Private Special Session with David & Beth where You receive their "Tips & Tricks" seeing why they Guaranteed to Help You close More Clients because You'll be hearing more YES's and feel more confident!!!
 NOTE

: $10,000 Submitted AP with a Minimum of 5 Applications from Thursday, March 27, 2014 – Wednesday, April 30, 2014 to receive your Private Invitation!*  
Saturday, May 17, 2014
(Lunch included when you Get Registerd Now!)
8:30am – 5:30pm
Over the TOP
Advanced Tr

aining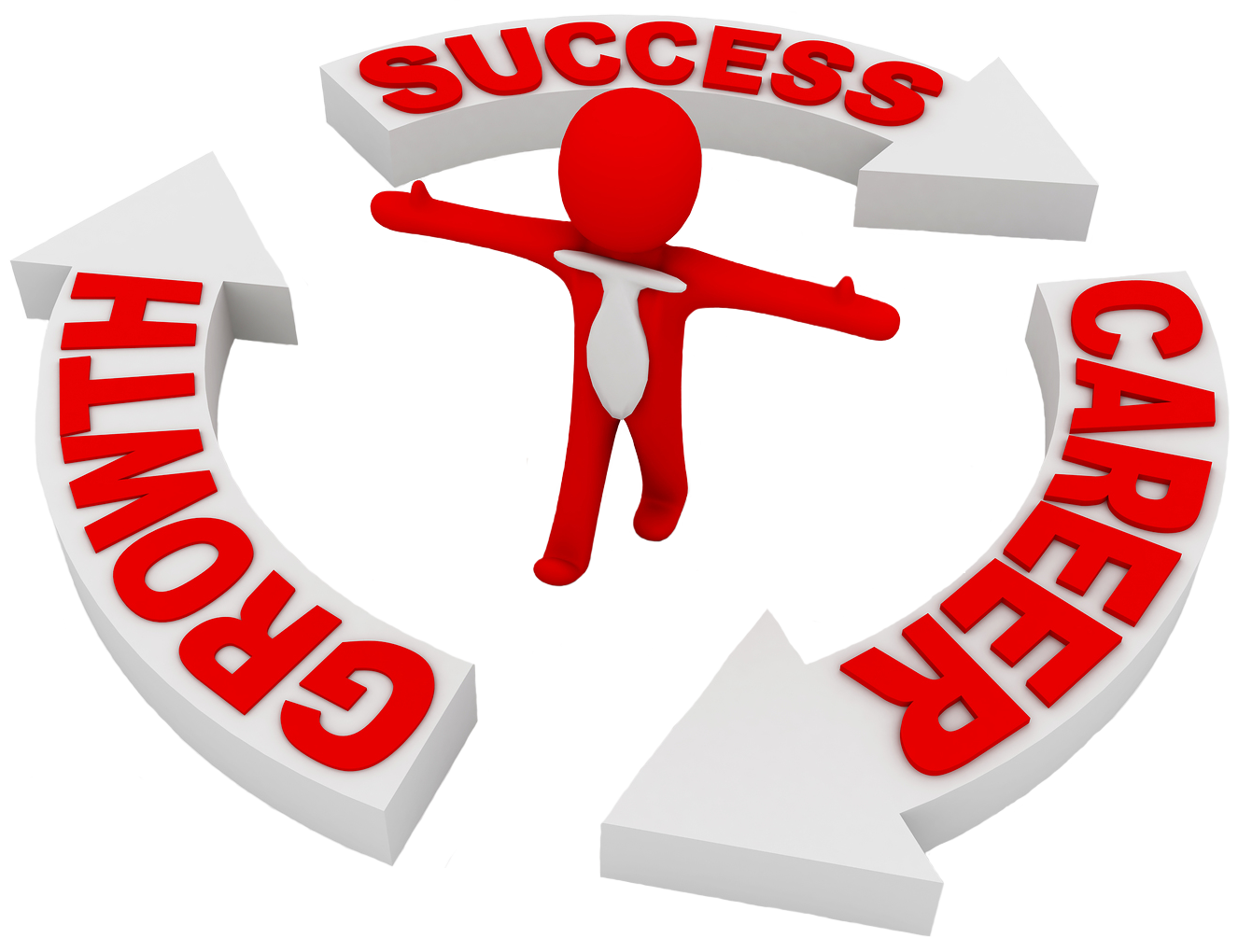 New Introduction of TZG's UPDATED Exclusive Back Office
Get  to see TZG's NEW  Leads Program
Learn to "feel" which carrier(s) & when
Hear the cash registered  into your bank from increased commissions
 See & Hear TOP Producer's Tips for Success 
Now  cruise to the Bahamas with us!!!
Yes a Free Lunch Provided During Break
(Get Registered Now

Click Here

)
Then
 Experience David & Beth's Superior Appointment Setting 
Get  to see yourself and hear others Role Play Appointments
Pending Business secrets for cash registered  in your bank faster
Learn Successful Travel Trip & GPS Use
 See & Hear TOP Recruiter's Tips for Success 
Now
  You'll Enjoy Team Building & Override Knowledge
And Yes A Whole Lot More!!!
---
---
Saturday, May 17, 2014
 (Yes dinner is also included when you Get Registered Now!)  
7:30pm – 10:30pm
Sp

ecial Dinner Celebrating
You With

---
---
Sunday, May 18, 2014
@11:00am
Re

laxed Q&A over Breakfast

I'm certain you realize…

BECAUSE YOU'RE COMING ANYWAY,
Save $50 Now!
(Yes, the price does go up to $199 at the Door!)
AND GET REGISTERED NOW
BECAUSE WHEN IT COMES TO YOUR EDUCATION,
 It's only $149  
 [Registration includes breakfast, lunch and dinner Saturday, and breakfast Sunday]
And Because Your Business Needs It